Total Home Loans
Nationwide Private Health Insurance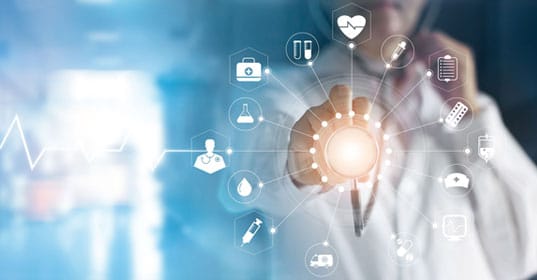 Nationwide Private Health Cover
Total Home Loans Ltd can offer advice on a wide range of Private Medical Insurance
Our panel of market health insurance packages for you and your family. All of our recommended policies are tailored to give you peace of mind by ensuring that you have the right protection in place. You're able to personalise your policy with a range of cover options, all of which can be chosen to suite your budget while retaining the best standard of care.
Health Insurance Tailored To You
Total Home Loans Ltd offers more than just health insurance. We can offer a range of cover options which allow you to adopt aspects of your health insurance to suit your needs. We don't just insure, we care. We can help you to access teams of health experts who are there to help you make decisions about treatment and provide support when you need it the most.