Highcliffe Pilates
Strength & wellbeing through controlled movement
Fitness Pilates in Highcliffe, Christchurch
Achieve improved strength, flexibility, mobility and wellbeing through the power of Pilates with

Jo Stephens Fitness

»
'Physical fitness is the first requisite of happiness.' JOSEPH PILATES 1883–1967
Help with Ailments & Every Day Life
Jo Stephens offers Fitness Pilates classes for all abilities and helps those with: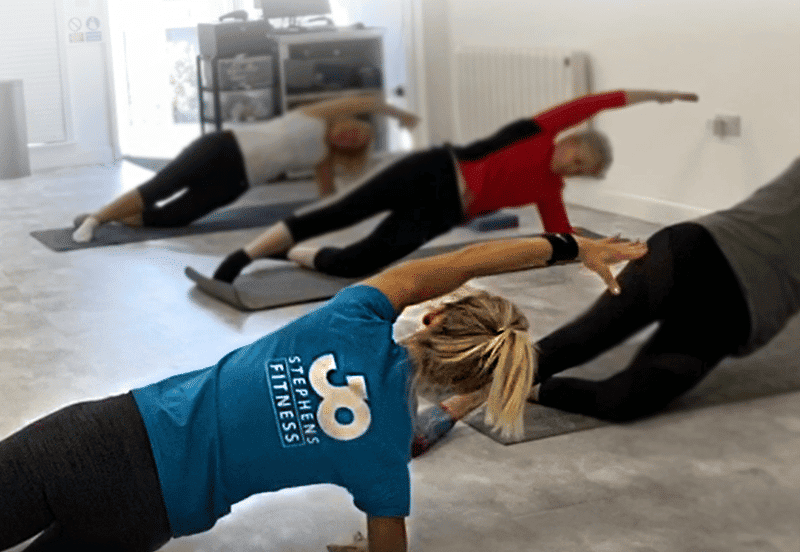 Pilates in Highcliffe, Christchurch & On Zoom
Get in touch with Jo Stephens for a friendly chat about your requirements: 
Pilates Instructor Highcliffe
Jo Stephens is a qualified Fitness Pilates instructor focussing on movement and mechanics of the body in order to create a strong stable structure for everyday life and fitness.
Highcliffe Pilates offer a constructive way to improve core strength, flexibility and mobility through a series of exercises suitable for many fitness levels. Pilates is often recommended to help with many conditions or phases in life as it can be a nurturing way to approach exercise. The practice helps with both physical and mental health through sequences targeting total body and relaxation for the mind.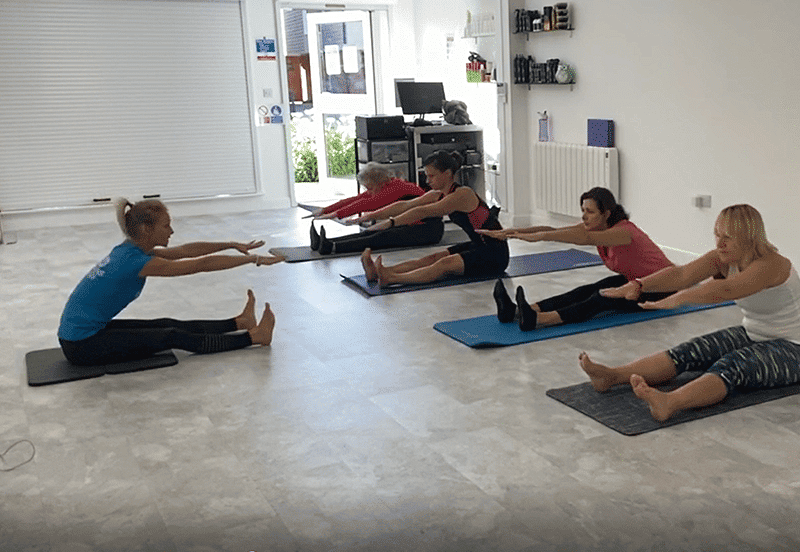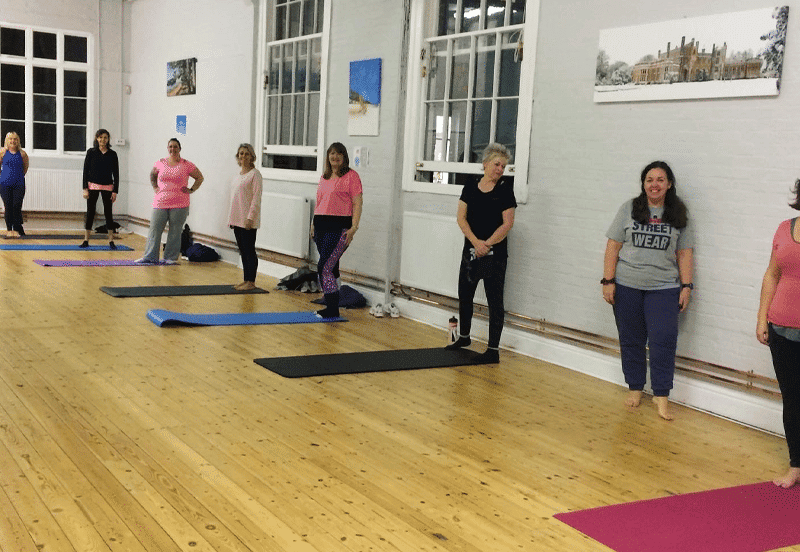 What to expect from Fitness Pilates?
Classes begin with an opening sequence to warm up the muscles and joints
The main phase of your session will consist of mat based exercises moving through different planes of motion
Sequences will flow from one to the other promoting strength, mobility and flexibility
Classes are well rounded to encompass core stability, upper body strength and lower body work
Exercises will be demonstrated and modifications/progressions for all levels given
Corrections and guidance will be given where needed
Classes end with a stretch and relaxation to ensure you leave with a sense of wellbeing
All sessions are accompanied by upbeat music taking you through a journey to invigorate and relax you towards the end
Friendly & Approachable Pilates Instructor
Before attending class, you will have a friendly chat with Jo to discuss your goals and any problems that may need accounting for during your practice. Everybody attends classes for different reasons and modifications/progressions for exercises can be provided. All participants should leave feeling revitalised and with an improved feeling of wellbeing.
Adaptions For All Abilities
Exercises are typically carried out on the mat with some sequences flowing from standing to floor to improve range of movement and encourage heat through the body. However, classes can easily be adapted to those requiring chair Pilates or even standing sequences for those who find it tricky to get up and down from the floor.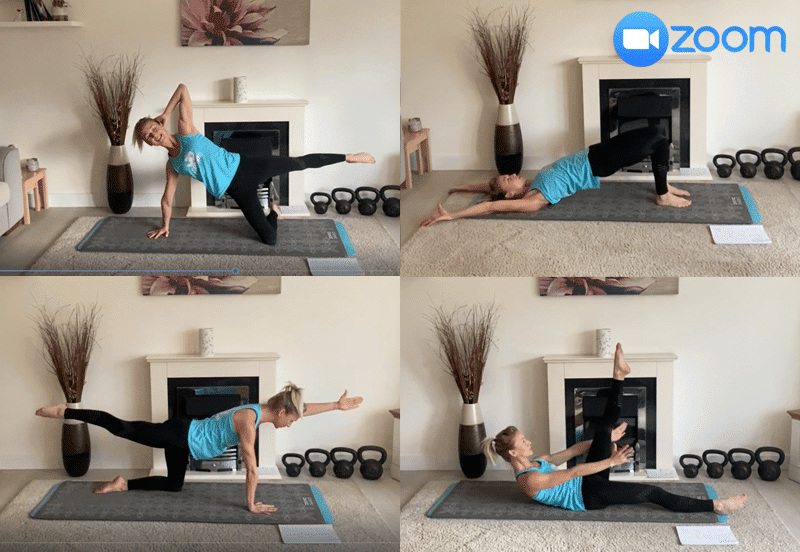 Group Classes, One-to-One and Zoom Pilates
Day time and evening classes are available in Highcliffe, Christchurch. One-to-one sessions are also available along with online Zoom classes too. 
What to bring?
Yourself
An exercise mat (squidgy one is best!)
Some water