Medical Services Unavailable on the NHS
Medical Extras was founded by Dr Ravin Ramtohal and Dr Jemima Ramtohal in 2018, with the aim of providing and sign posting medical services not available on the NHS.
Having trained and worked on the South Coast for many years, they have a firm understanding of the local medical services and allied medical care, and the needs of the local population. Aside from their profession they have experienced the highs and lows of medical care first hand, through personal and family health events. It was this level of experience (and an element of determination to improve the patient journey) that encouraged them to work together to develop a user friendly platform for Private Medical Services.
This 'one stop shop' aims to bring together validated, reliable medical and allied medical services into one place, so with a click of a button, clients can organise vaccinations, therapy and even GP appointments with confidence and ease. Medical Extras is also a corporate healthcare provider, providing healthcare services for companies in the UK and abroad. In addition, Medical Extras strives to use its position to promote and support local community and charity projects, which play such an important role in a successful healthcare system.
Hop onboard and make your journey with Medical Extras, in the security of knowing you, our passengers, are our priority.
Medical Extras Has Humanity at its Heart
Whilst fulfilling a professional role, the team remain acutely aware that each and every client is a person: Has a social network, hopes, fears and ambitions. With this principle in mind, Medical Extras strives to keep fees down, make its services accessible and put you, the Client, at the forefront of our journey.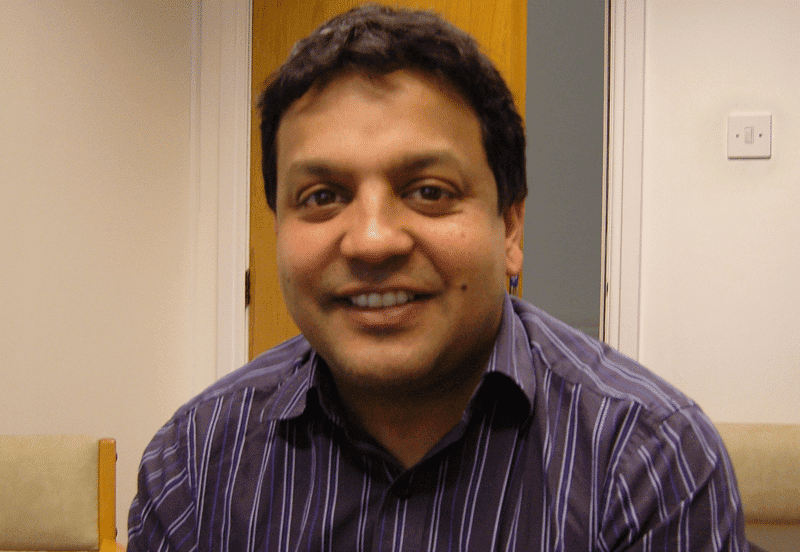 Dr Ravin Ramtohal
BM. MRPharmS. MRCP(UK). MRPGP. DipDiabetes.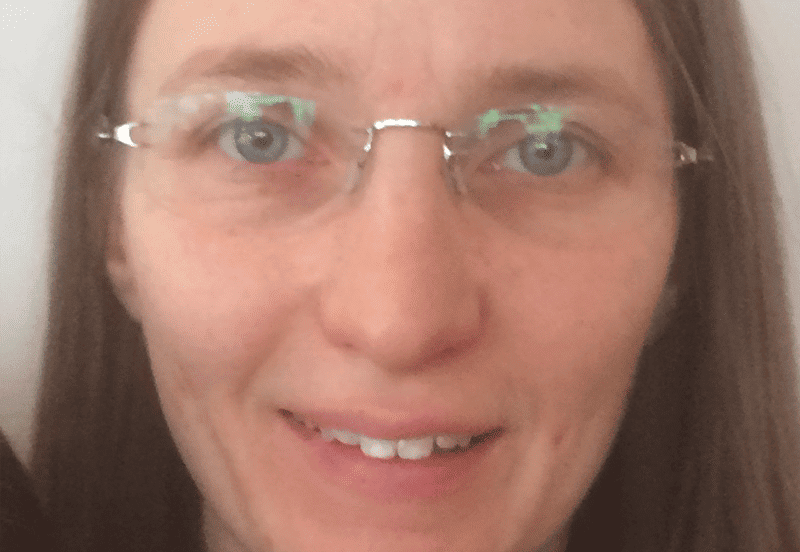 Dr Jemima Ramtohal
BM. DRCOG.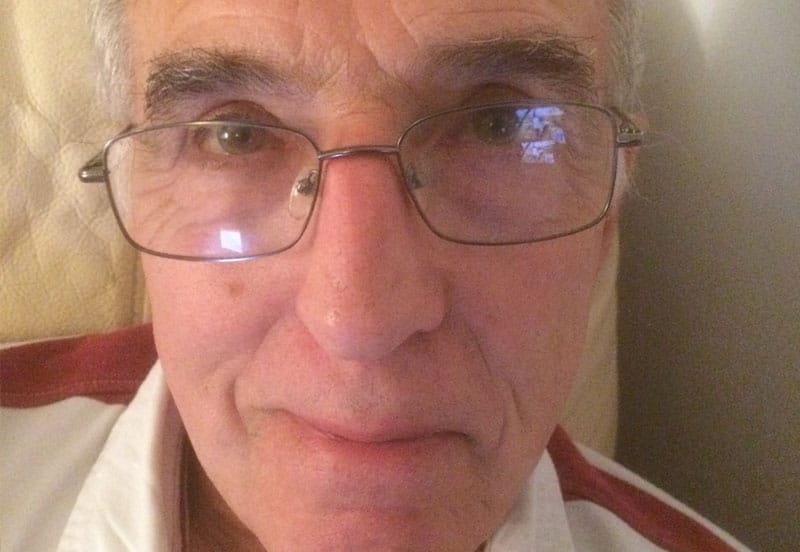 Mr Richard Giddings
Service Development Manager.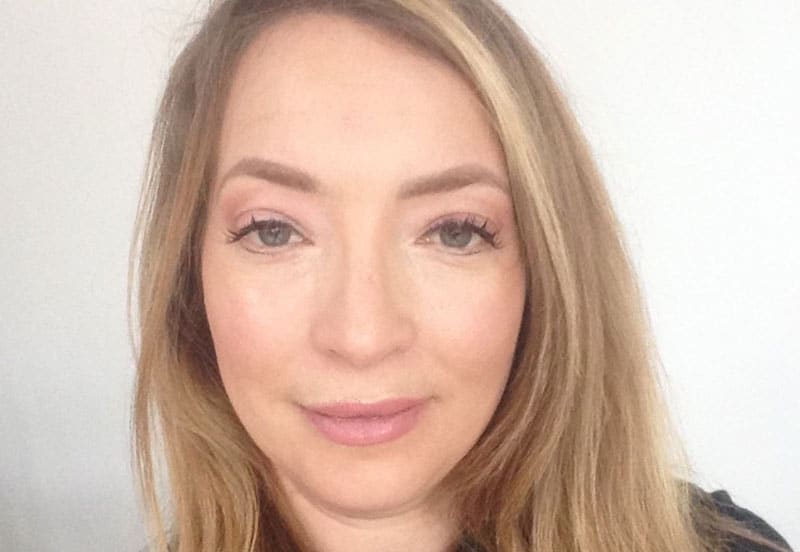 Sarah Drake
Qualified nurse specialising in Botox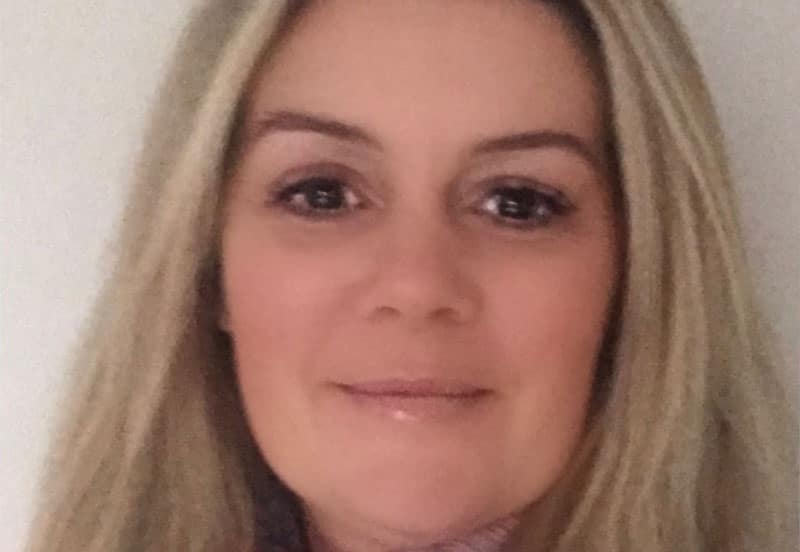 Kelly Miller
Anti wrinkle injections and dermal fillers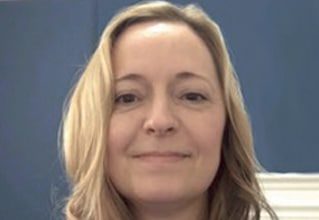 Natascha Maenhaut
Legacy Legal Consultant - wills and trusts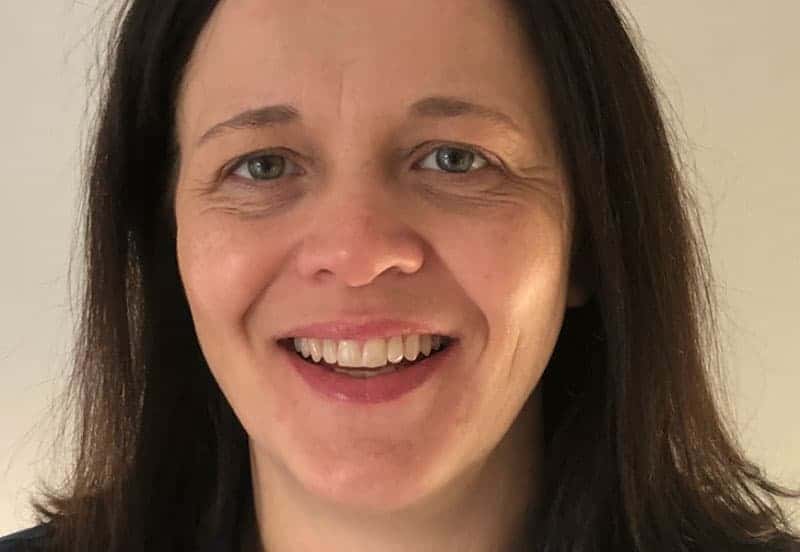 Sister Anna Edwards
Nurse Practitioner