The Podiatry Clinic
Our mission is to offer a professional foot care service of the highest standard. Located in Highcliffe, Christchurch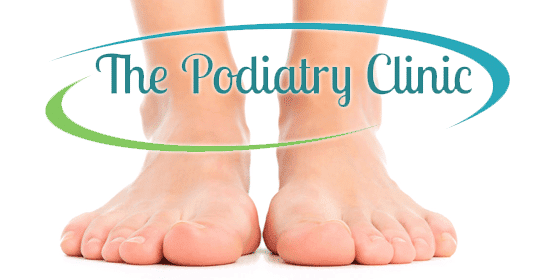 About Us
All of our team are registered with the Health and Care Professions Council (HCPC) and undertake regular training courses to ensure that they are able to offer the most up to date advice and treatment. At your appointment you can expect to have a thorough assessment of your foot health along with treatment in a clinical environment which meets national standards. 
Foot and Ankle Pain
There are many conditions which can lead to foot and ankle pain, a thorough bio-mechanical assessment with our podiatrist can help diagnose your condition and provide a treatment plan to alleviate the problem. This may include custom made foot orthoses prescribed to your particular needs, stretching exercises and/or appropriate referral pathways.
Nail Surgery Procedures
Trouble with painful ingrowing toenail? Our podiatrist can help to identify the extent of the ingrowing nail and whether a painless nail surgery procedure under local anaesthetic would be required to rectify this issue.
Fungal Nails
Fungal nails are hard to diagnoses visually even by a trained professional. At the Podiatry Clinic we offer a quick fungal nail test which will guide your treatment in the right direction. If the podiatrist recognises any other health problems, during your treatment, they can refer you to your general practitioner or other healthcare professional if needed.
Routine Care
We take pride in providing a wide range of foot treatment tailored to your individual needs, this includes:
Simple nail care
Corns and callus
Athletes foot
Verrucae