Consultant Endocrinologist: Dr Richardson
Departmental lead for the Diabetes & Endocrine Centre at Royal Bournemouth Hospital and Clinical Director for Medicine.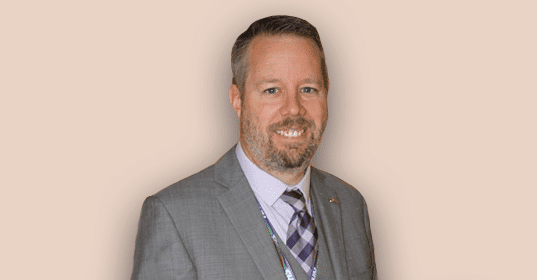 Endocrinology and Diabetes Since 1996
Dr Ravin and Dr Jemima continue to work with Dr Richardson who has trained in Endocrinology and Diabetes since 1996. He has been a Consultant Endocrinologist at the Royal Bournemouth Hospital since 2005. He is widely experienced in Endocrinology and leads a number of specialist services at local and regional level. 
His research interests are in metabolic endocrinology and he is widely published. He is regional lead for Endocrine research for the Dorset, Somerset & Avon.
He represents the Society for Endocrinology at National level for the 'Clinical Committee' and the 'Public Engagement Committee' as well as representing the SW of England on the Department of Health Endocrine Specialist Commissioning group.
Research
Dr Richardson has published over 40 papers and book chapters and nearly 100 abstracts in various fields.
Other Interests:
• Metabolic Endocrinology
• Pituitary disease
• Thyroid disease
• Calcium and Vitamin D
Other Posts Held
• Consultant Endocrinologist, Royal Bournemouth Hospital
• Fellow Bournemouth University
Treatments at Nuffield Health
• Endocrine
• Weight Management
Find Out More
To find out more or to book a consultation contact Medical Extras