Mr Charlie Baker MBBS(dist.) BSc MRCOG DFSRH
Consultant Gynaecologist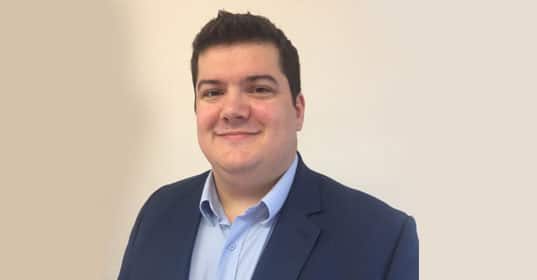 Consultant Gynaecologist Specialising In:
Heavy and painful periods, pelvic pain, endometriosis, PCOS (polycystic ovaries), fibroids, PMS, prolapse, infertility, contraception, menopause care, vulval skin disorders, postmenopausal bleeding, risk reducing surgery, keyhole (laparoscopic) surgery, vaginal surgery, abdominal surgery, revision of abdominal, vaginal and perineal scarring after childbirth, and counselling regarding previous failed or difficult treatments.
About Mr Baker
Mr Baker is a Consultant Obstetrician and Gynaecologist who works in both the Royal Bournemouth Hospital and Poole Hospital in the NHS. He is the lead for patient engagement in the department of Obstetrics and Gynaecology, and a Heath Education England Training Programme Director for the regional Obstetrics and Gynaecology postgraduate training programme. He is an assistant Professor of Obstetrics and Gynaecology at St. George's University.
His private practice is based at the Bournemouth Nuffield Hospital and the Bournemouth Private Clinic.
Training & Interests
He trained in London at University College London (UCL) where he obtained a distinction in his final examinations. Mr Baker's postgraduate training in Obstetrics and Gynaecology was broad based in laparoscopic (keyhole), abdominal and vaginal surgery, the care of women with female cancers, endometriosis, infertility, fibroids and pelvic pain as well as prolapse and incontinence. He trained in the care of high risk pregnant women.
Mr Baker has a particular interest in menstrual disorders including the diagnosis and treatment (including keyhole treatment) of women with heavy and painful periods, fibroids, endometriosis. This includes keyhole (laparoscopic) hysterectomy.
Mr Baker grew up in Bournemouth and spends his time outside of work with his wife and three children, playing cricket, and tending his bonsai trees.